Alumni Spotlight: Mr. Jeremy Dilts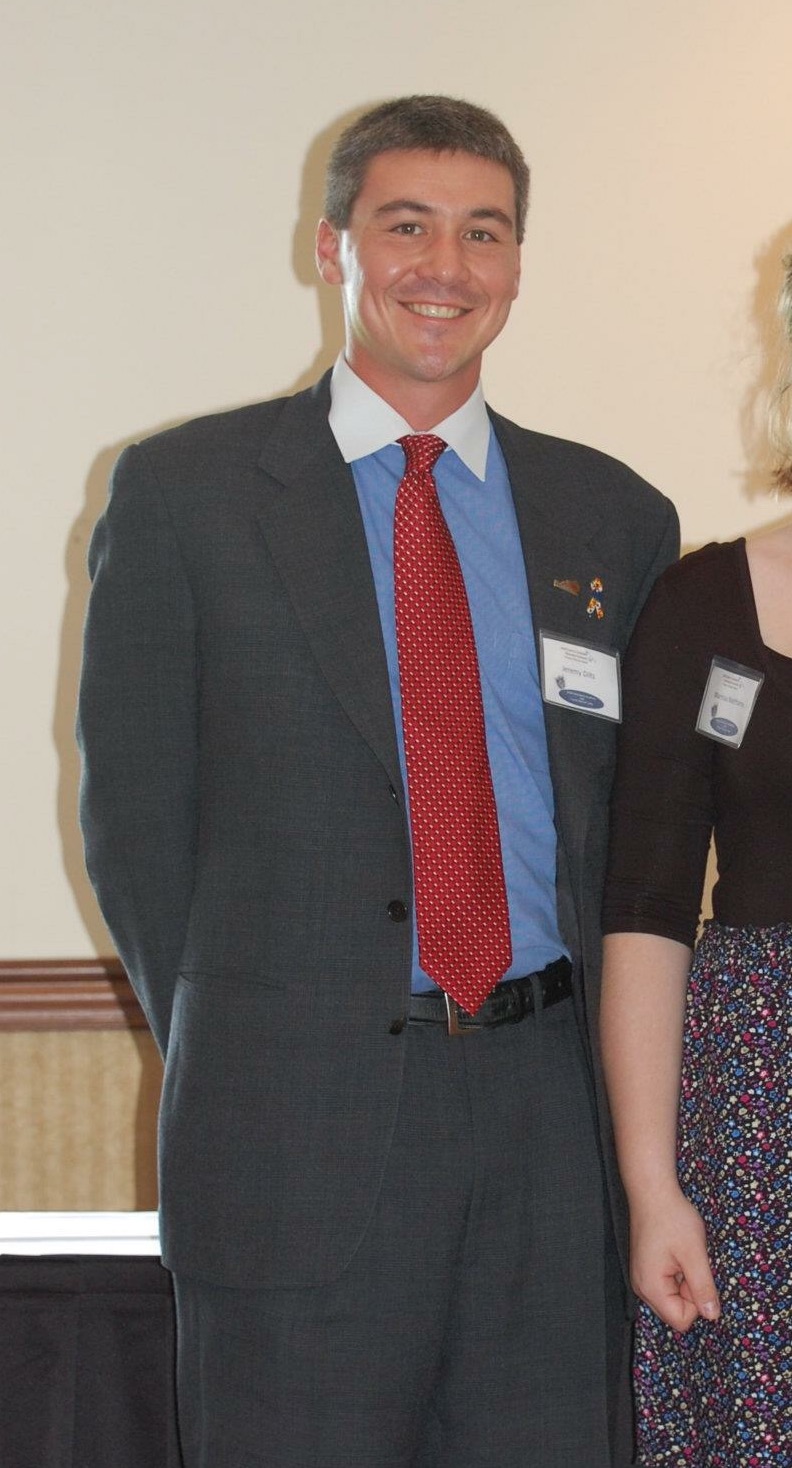 We are excited to introduce you to Mr. Jeremy Dilts, South Dearborn High School graduate and our Alumni Spotlight profile this week.
Upon graduating from SDHS, Jeremy went on to attend Indiana University Bloomington where he obtained his bachelor's degree
. After IU Bloomington, Jeremy moved on to receive his Juris Doctor degree from Indiana University McKinney School of Law. He now enjoys a successful career as an attorney.
We asked Jeremy how SDCSC might have influenced his career path. He replied, "My career path was not a straight line. I was interested in politics, following the Clinton-Bush election my junior and senior years at SDHS (with ample discussion in classes guided by Harley Heim and Nick Redden). I majored in political science at IU and went to law school to become a professor of constitutional law. Instead, while in law school, a job with a litigation-based law firm fell into my lap. Thereafter, I discovered an interest in the actual practice of law. I do still hope to teach when I retire from my practice."

Jeremy has three children, two of whom have special needs. As a result, he says that he spends a fair amount of his spare time advocating for people with disabilities, both as a board member of a local not-for-profit organization, and through pro bono advocacy work in court. "I spent a few years on the boards of a few statewide organizations as well. I am also the primary fundraiser and contact point for three charitable endowments (two administered by the Dearborn Community Foundation and one by the Ohio County Community Foundation). It is gratifying work, and I encourage all people, young and old, to get involved with causes that are important." When it comes to leisure activities, Jeremy says he is an avid music fan and runner, loves to read, and is al "all around sci-fi/comics nerd."
Because he loves to read, we asked Jeremy to share his favorite books with us. He said, "I love the Lord of the Rings Trilogy. I also love The Historian by Elizabeth Kostova, The Shadow of the Wind by Carlos Ruiz Zafon, Watership Down by Rishard Adams, Tender Is the Night by F. Scott Fitzgerald, and The Proud Highway by Hunter S. Thompson. There are SO many great books it would be unfair to call any single one my 'favorite'."

When asked what his favorite subjects were while attending SDHS, he answered, "
I don't specifically recall because I am old. However, I remember that I really enjoyed the English classes taught by Mr. Nicholson, Mr. Sims, and Mr. Kinnett." He says that his time on the swim team (coached by Rick Zimmerman, and later Beth Wheat) hold special memories for him.
Besides his three children, Jeremy also has a grandson, (to which he adds "Yeah, I am THAT old"), and two dogs, Frodo and Pippin. His sister, Jacqueline, is also a SDHS graduate.
Finally, we asked Jeremy what advice he has for current SDCSC students, to which he replied, "
Get involved. Whether it is sports or theater, or music, or art, or politics, or social causes (or all of the above!) just GET INVOLVED. Engage yourself and engage your community. You will be better for it, short and long term, and your community and the community at-large will be better for it. Don't just talk. Act."
Thank you so much for sharing your story with us Jeremy!