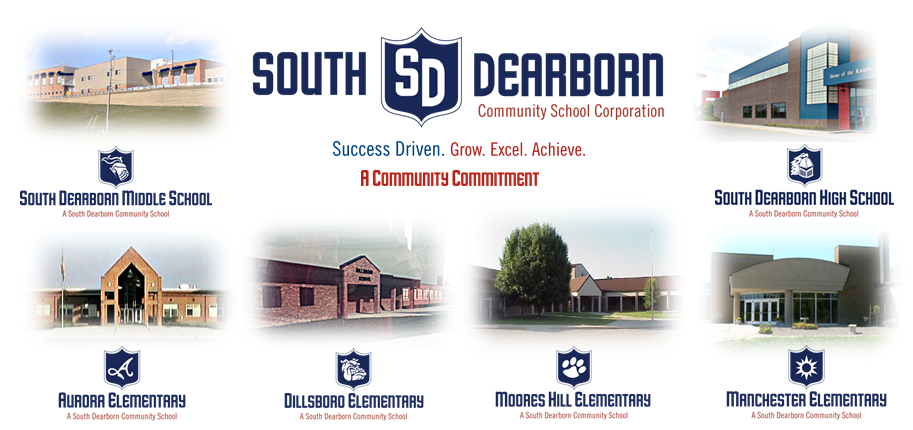 Due to Covid-19 restrictions, the high school pool will not be open to the public. Therefore we will not be holding open swim until further notice.
Thank you,
Kristina Barrott
SDCSC Aquatics Director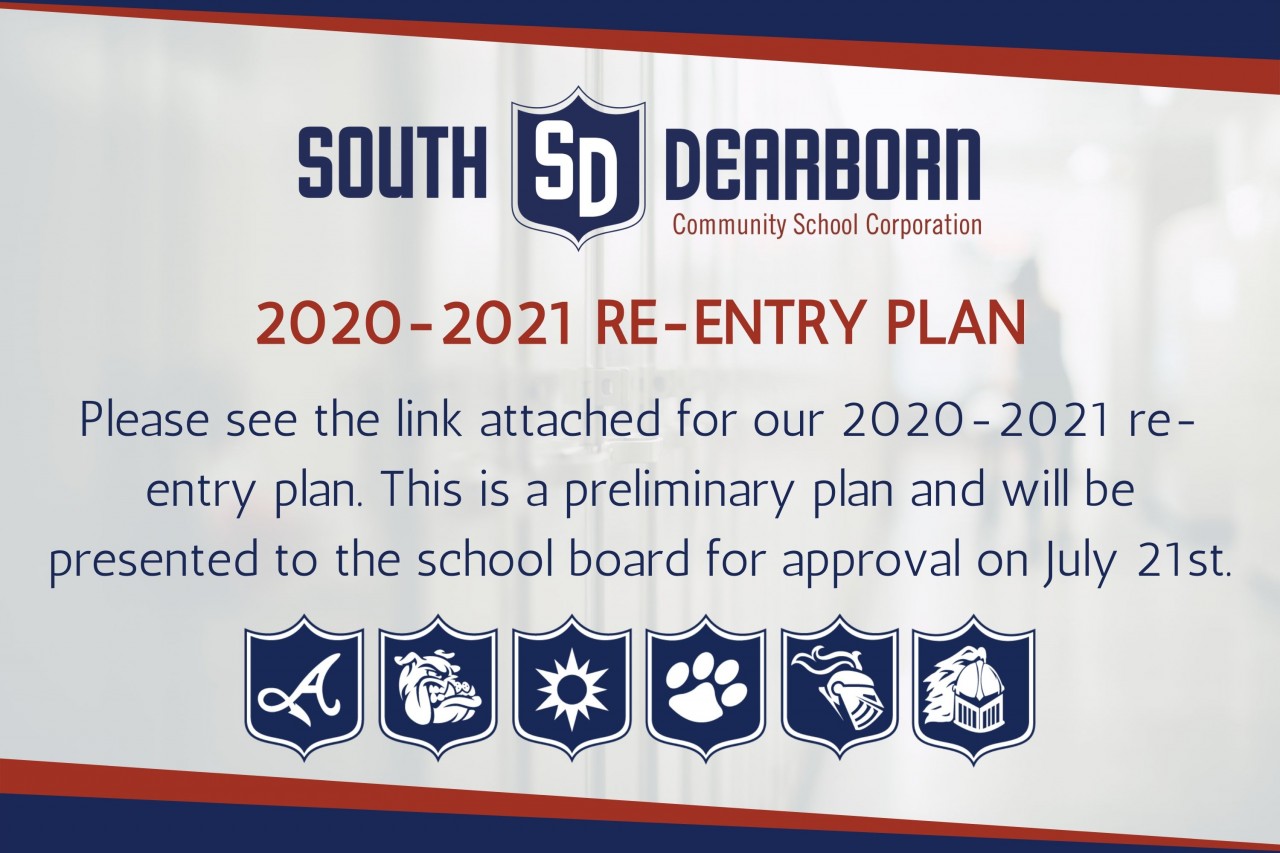 Please see the link attached for our 2020-2021 re-entry plan. This is a preliminary plan and will be presented to the school board for approval on July 21st.
https://loom.ly/yQ2MTW8