eLearning Information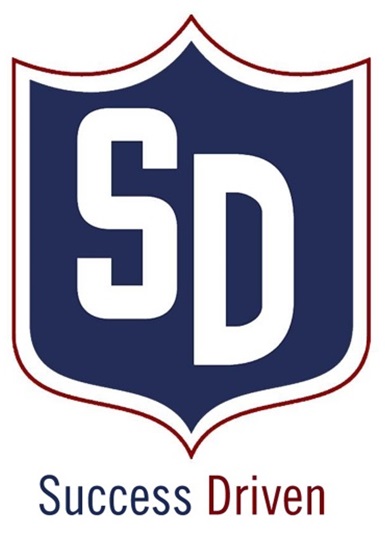 We are excited to announce that the Indiana Department of Education has approved SDCSC to participate in eLearning Days for the 2018-2019 school year. This means students will be able to access lessons online when school is canceled due to inclement weather or for Staff Professional Development Days. We understand this is a new experience for many of our families, so we are providing a variety of opportunities to help guide everyone through the process.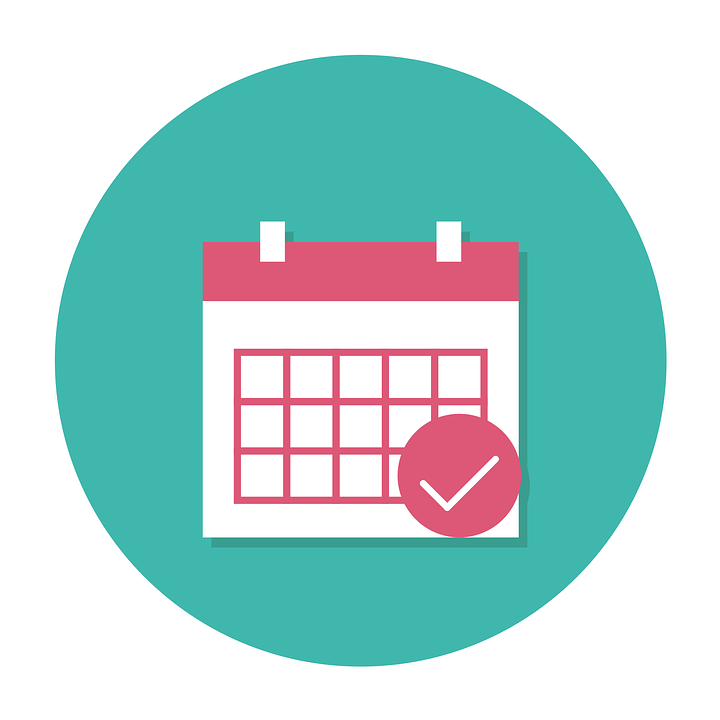 IMPORTANT IMPLEMENTATION DATES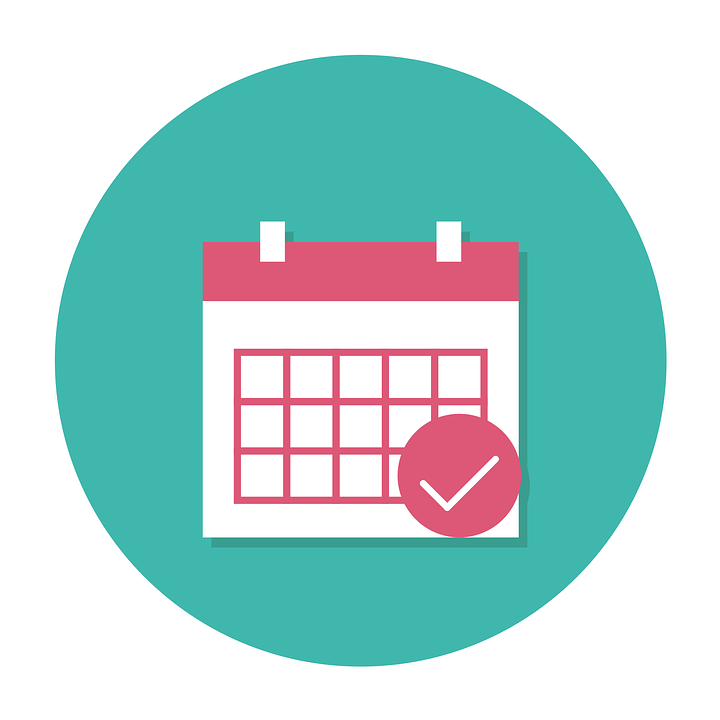 November 7th

Planned eLearning Day: Students will not attend school but will participate in eLearning from home.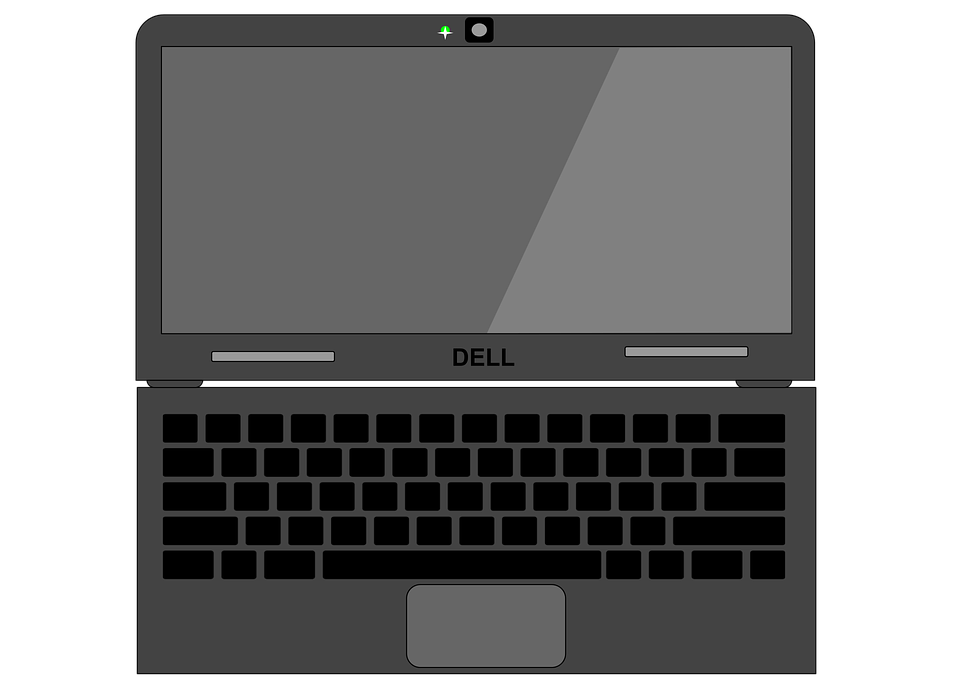 Technology Help on eLearning Days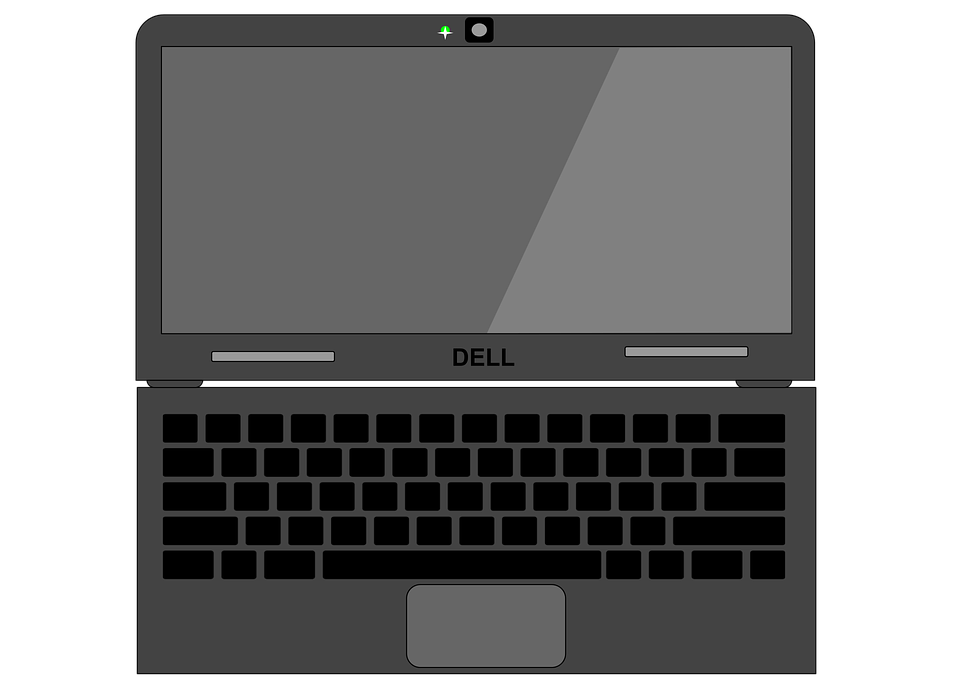 If you have problems with your Chromebook, you can call (812)926-2090 ext. 1198 anytime between
9:00am-4:00pm on eLearning Days. Leave a voicemail and technology support will return your call. You may also send an
email to eLearningSupport@sdcsc.k12.in.us.

If it is an instructional question about an eLearning Day assignment, contact your child's teacher directly.
The tech help hotline is for technical questions only.
PLEASE VISIT THE LINKS BELOW FOR ADDITIONAL INFORMATION