Meet Our Team Monday: Ms. Kelsie Shock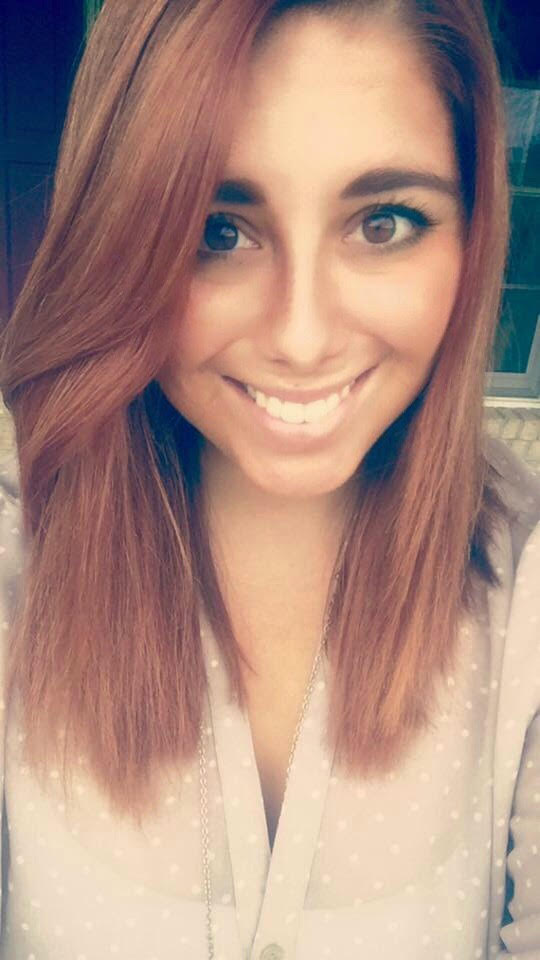 Today we welcome Kelsie Shock, Title I teacher at Aurora Elementary School, to the Meet Our Team Monday spotlight.
Ms. Shock attended Aurora Elementary School, as well as South Dearborn Middle School, before graduating from South Dearborn High School. After graduation Ms. Shock went on to attend Ivy Tech Community College where she obtained her
Associate of Science degree in Liberal Arts
. She is currently attending Indiana University East where she is pursuing a bachelor's degree in psychology. She plans to move on to obtain a master's degree in education in the future.
We asked Ms. Shock if she had a favorite teacher during her time at SDCSC, one that made an impact on her career choices, and she answered, "
I would have to say that all of my high school English teachers had an impact on my life at South Dearborn. I had Mr. Nobbe, Mr. Zimmerman, Mr. Kinnet, and Mr. Simms. All four made you work hard and encouraged you to give nothing less than your best. I strive to be as strong of an influence as they were for me."
When we asked Ms. Shock why she chose to make a career in education, she replied, "
Actually I feel as if education chose me, as silly as it sounds. I never expected to be working in a school. I was given the opportunity and I accepted it and now I could not imagine myself doing anything different. There is not one student or coworker that I do not love. I am truly blessed to have been given this opportunity."
Ms. Shock thoroughly enjoys working at AES as part of the Title I team. "
I love working in the Title department. I work side by side with three of the best ladies that I have had the pleasure of knowing. I also get to be there for the moment when something truly clicks with a student for the first time, something that they just could not comprehend in the beginning. Seeing that light turn on for them is incredible. I think personally, what stands out about SDCSC is that everyone is here working as a team, and I believe that resonates with the students."
We know that all of our teachers go into a new school year with a plan and hopes for their students. Ms. Shock's hopes for the year are simple. "I truly hope that this school year our students learn how special they are. I want them to realize that they can make a difference, no matter how big or how small, because they are successful - every single one of them."
Outside of school, you can usually find Ms. Shock studying, doing homework, and spending time with her family.
"I have three pets: a cat named Willow, a Puggle named Bruce and a Red Tick Beagle named Wilbur. I really enjoy horseback riding, and I was in 4-H for 9 years growing up, although I haven't gotten to ride in a while. My all time favorite hobby would be reading! I love every genre of literature there is."
Ms. Shock's advice for the students of SDCSC is simple:
"Believe in yourself, even on the worst day. Some days are always going to be better than others, but every day is worth it because at the end of the tunnel you are going to look back and realize how much you've accomplished and all the differences you have made. No matter how big or how small, when you make a difference you will remember it for a lifetime. Keep moving and giving everything your all."
Thank you so much for sharing with us, Ms. Shock!